Trasporti internazionali
IMPORT & EXPORT IN TUTTO IL MONDO E DA TUTTO IL MONDO SU STRADA, VIA MARE E AEREI.
WE ARE SITTAM!
Sittam Piemonte is an international shipping company. It was founded in 1972 in the center of Torino to meet the needs of "ready to wear" importers in development at that time.
Today Sittam Piemonte has its own offices and warehouses in the industrial area of ​​Grugliasco, a few meters from the Tangenziale Sud and Interporto junctions.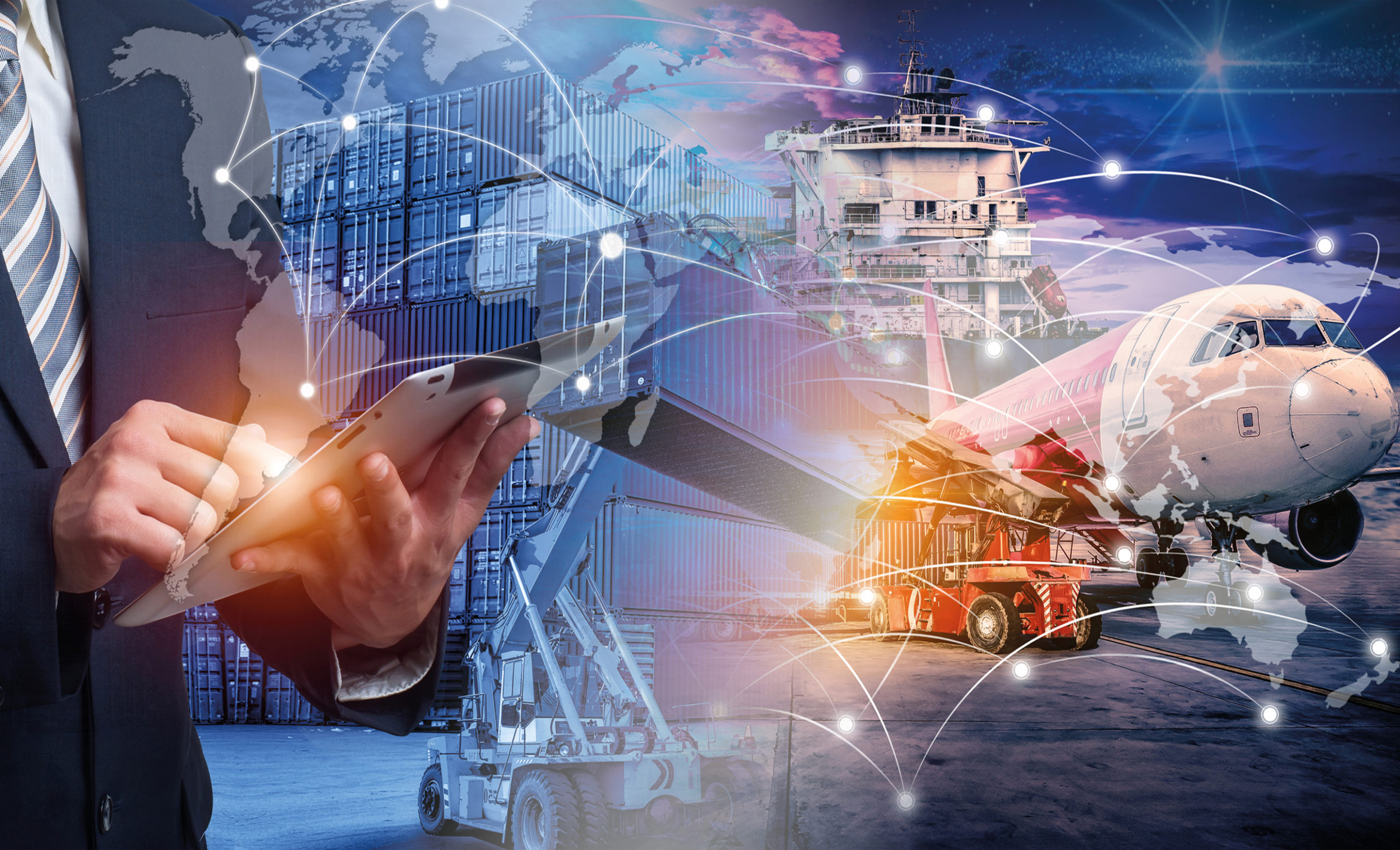 Quality and competence in transport
Shipments all over the world
Efficient and fast management
Professionals and international partners
Sittam Piemonte offers customized services for national and international shipments.
Stability and high-level performance are our strength.
We guarantee a vast network for fast and safe national and international transport. We are autonomous and independent, we make the necessary decisions quickly.
Why choose us?
Personalized Solutions. A punctual, fast and reliable service. Competenza e la conseguente capacità di risolvere i problemi. Competence and ability to solve problems quickly.
network of correspondents in the world
STRONG ATTITUDE TO COLLABORATE
Get in touch
Contact us with WhatsApp at our number
+39 335 207 569
The service is online from Monday to Friday from 9.00 to 18.00.
We respond quickly to all your requests.
We were previously using an unreliable company with a very complicated registration and transfer process. Then we found TransCargo and the control came back to us.
I've been happy with the services provided by TransCargo LLC. Samantha Culligan has been wonderful! She has returned my calls quickly, and she answered all my questions!
Anna Briggs
Chief executive officer
This is due to their excellent service, competitive pricing and customer support. That's becoming so distant and digital, it's throughly refreshing to get such a personal touch.
Jonathan Adams
Founder, Great Wall Ltd.